ABOUT MICHAEL
Professional Photographer Serving Rochester, NY & Beyond
Hello! Thank you for checking out my site and considering me to photograph something special in your life. I don't take that lightly!
And I love what I do — capturing great moments and creating stunning images. Whether it's a beautiful wedding, portraits of a child, or an amazing sunset, whenever I'm taking pictures I'm truly enjoying myself — I'm excited, passionate, and completely immersed in it. And it shows. In fact, whenever you see me with a camera in my hands, you can also count on seeing me smiling, laughing, diving on the ground, jumping into ledges, cracking people up…whatever it takes to get a great shot!
---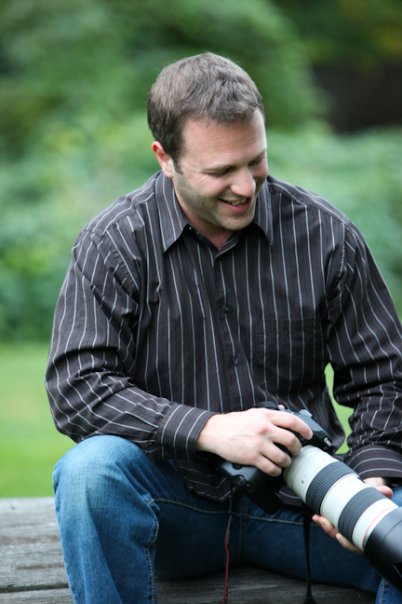 ---
My goal for every project is to EXCEED expectations — to produce the most AMAZING photographs that I possible can, to capture people's REAL selves, to make you laugh, to be someone you LOVED working with, and to tell a STORY with pictures…a story that gets people's attention…and moves them.
I'm from Rochester NY and love it here, but as you can tell from my landscape pictures, I also love to travel, and will consider a destination wedding or project in virtually any location on earth.
So please enjoy the handful of pictures I've chosen to share with you. I'll change them from time to time, so stop back again soon. And of course please don't hesitate to call me directly or email me on the Contact Me page for anything at all. I'm looking forward to meeting you!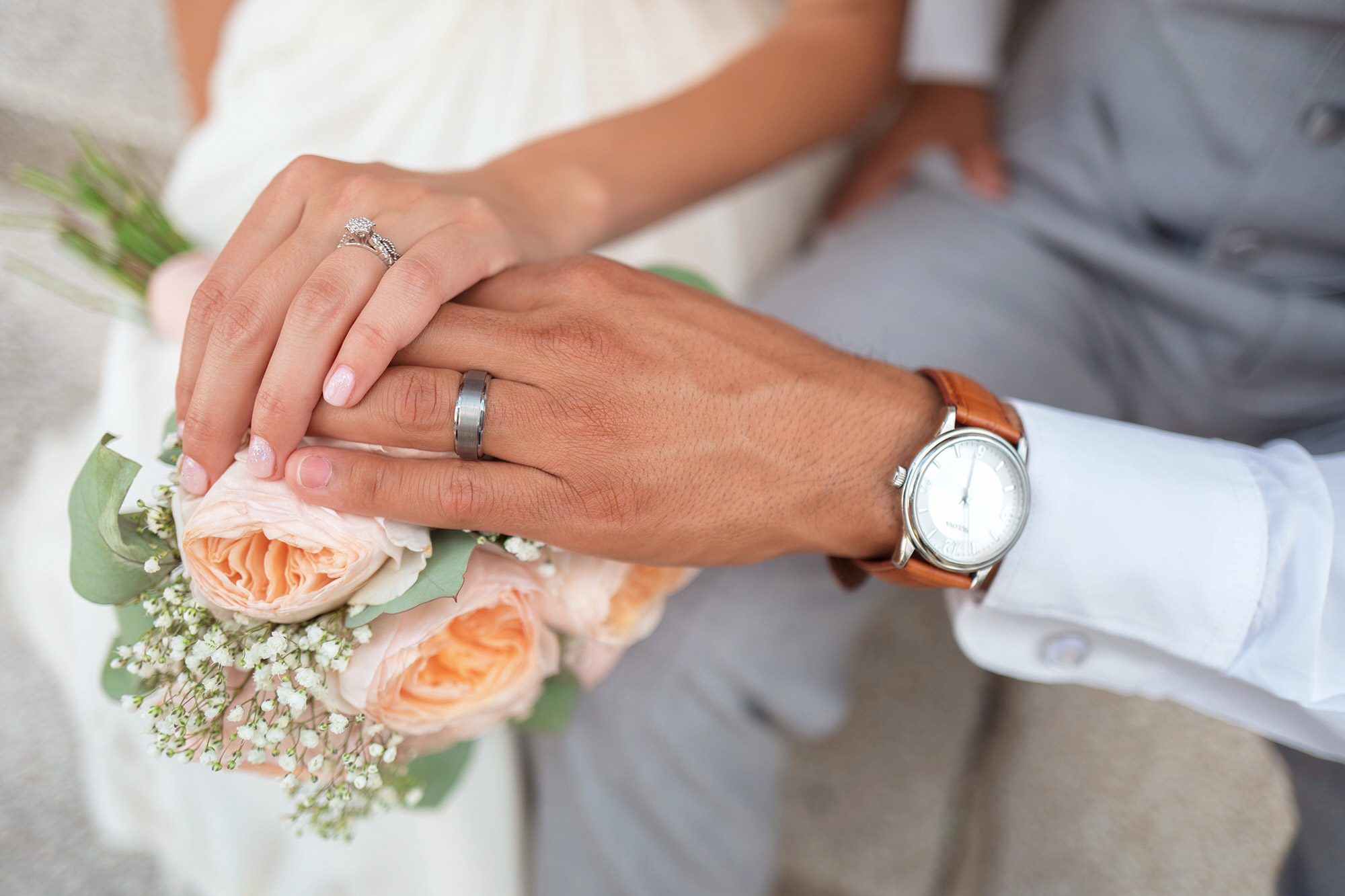 About You!
You're good people! You're thoughtful, fun, and totally in love. You recognize that your photography is not only one of the few things that will actually last past your wedding day, but that it will become part of your legacy, to be handed down for generations. And so you recognize the value in having lots of amazing artwork from your wedding, not only to enjoy for your lifetime, but to hand down to your grandchildren one day.
And it's also important to you to find someone who will not only work tirelessly to create that for you, and truly loves what they do, but who you connect with and love being around!
My advice? Don't settle for anything less.